About Pidgeon Digital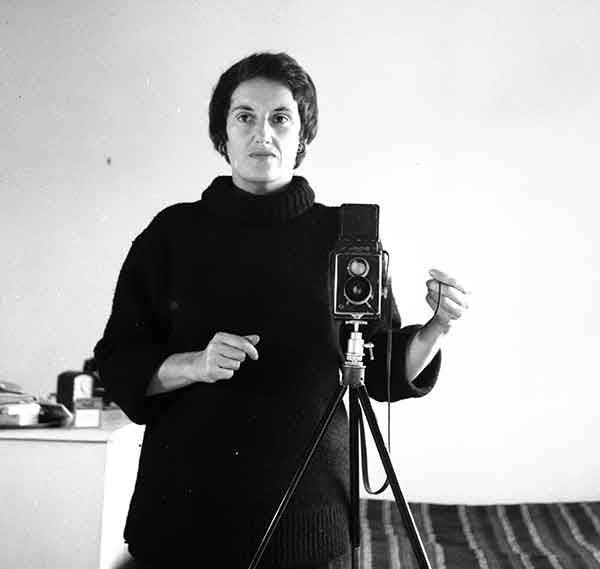 Monica Pidgeon was the editor of the influential magazine Architectural Design for more than three decades, from the mid-1940s to the 70s, and during her tenure this radical journal brought the work of seminal architects to the attention of the wider architectural world. In his obituary for Monica, Dennis Sharp described it as "a journal you could not afford to miss".
The original collection was created by Monica in 1979. This took the form of a series of tape/slide talks, each consisting of an audio-cassette, and corresponding time-coded colour slides. Monica wanted to widen the horizons of students of architecture and design by giving them the opportunity to share the thinking of world leading members of the profession to whom they might not otherwise have access. She believed that being able to hear the actual voices of the designers of buildings, and listen to their ideas in their own words was extremely important.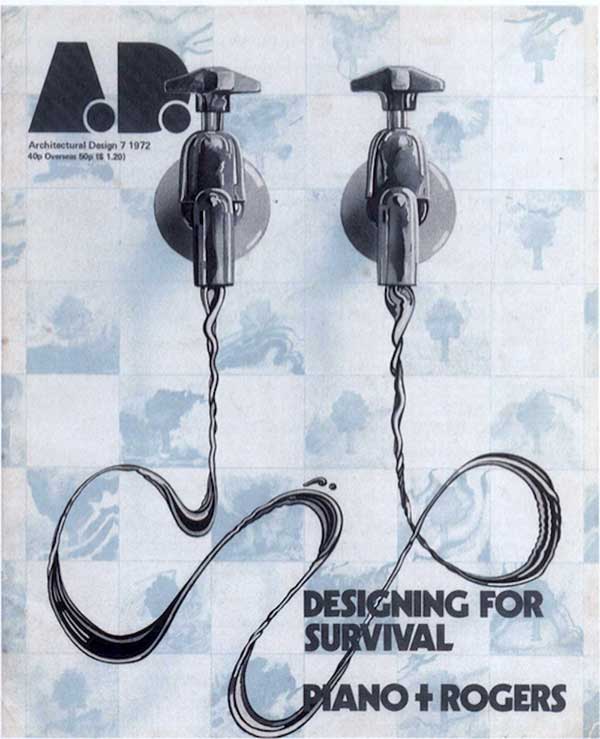 Monica joined forces with Stephen Albert and World Microfilms who successfully published and distributed the collection worldwide for over 25 years under the banner of "The Pidgeon Audiovisual Collection".
In order to preserve this valuable archive and make it more widely available Stephen had the idea to digitise the talks. and in 2006 "Pidgeon Digital" was born. The talks are shown as online presentations, which are fully searchable for use by the wider architecture and built environment community.
The Pidgeon Digital website has been certified as conforming to industry-wide CPD guidelines for Architectural Practices in the UK.
Notable speakers, both past and present, who continue to have a lasting influence include: Cedric Price, Denys Lasdun, Felix Candela, Frank Newby, James Stirling, Konrad Wachsmann, Maxwell Fry, Norman Foster, Peter Rice, Philip Johnson, Richard Buckminster Fuller, Richard Rogers, Serge Chermayeff, Ted Happold, and Zaha Hadid
Monica sadly died in 2009 at the age of 95. Her work of producing new talks is being continued by Peter Murray and World Microfilms.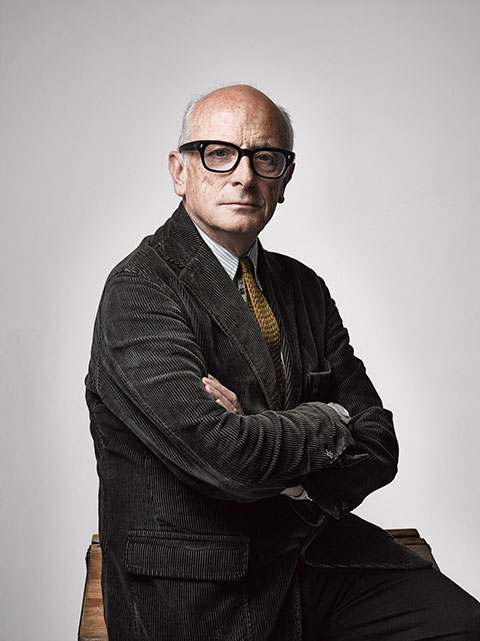 Peter trained as an architect at the Architectural Association, but moved into architectural writing and editing, and worked as the Technical Editor of Architectural Design with Monica. He then edited Building Design and the RIBA Journal, before founding Blueprint Magazine. He is chairman of New London Architecture, President of Wordsearch (a consultancy explaining and promoting architecture, planning and the built environment), founder of the London Festival of Architecture and Visiting Professor at the IE University in Madrid.